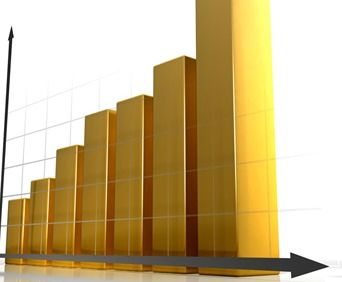 Financial System
The following package will consist of standard business procedures that enable you to lower Costs, enhance Cash and Profits.  The following standard business procedures included in this package are:

- Accounts Payable Standard Business Procedure
- Ageing Accounts Receivable Standard Business Procedure
- Cash Flow Management Standard Business Procedure
- Inventory Management Control Standard Procedure
- Inventory Management - Min/Max Reordering
- Credit Evaluation Point System
- Labor Burden Standard Business Procedure
- Labor Schedule Standard Business Procedure
- Program Labor Estimating Standard Business Procedure
Your order will be delivered by email within 1-3 business days after placing your order online in form of standard business procedures using the email you provide at the time of order placement
* Optimal Industries can provide additional support, and/or facilitate implementation with your team these procedures for a consulting fee if needed.
Please go to our contact page and send us an inquiry today.
To visit Phillip's YouTube channel to learn more about how his systems help businesses be number one, click HERE.  Optimal Industries would like our viewers to take full advantage of our free subscription to the Optimal Industries YouTube channel. Upon doing so, the subscription would point out the latest and most helpful strategies for your business. The free subscription informs viewers the latest trends and quick tips on how your business can be more successful.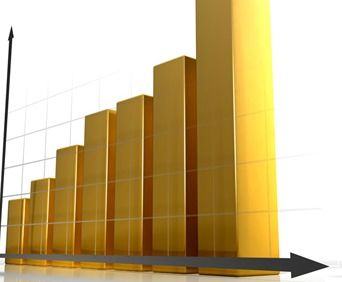 Optimal Solution Business Consultation
$325.00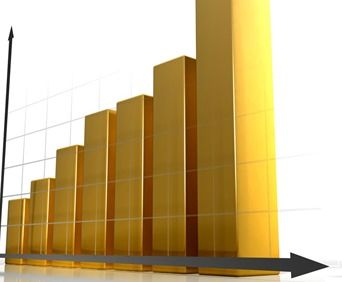 Operations System
$2,835.00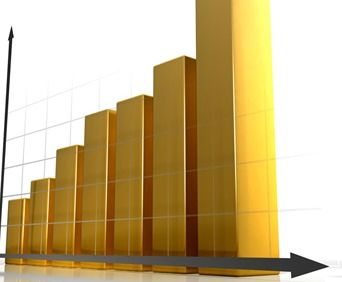 Financial System
$3,690.00