Service - Vehicle Cost Per Mile Worksheet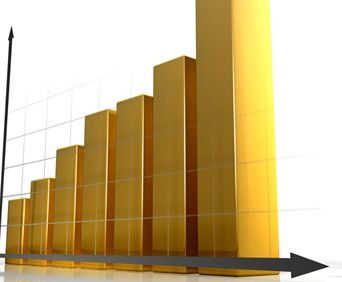 Service - Vehicle Cost Per Mile Worksheet
Learn to calculate vehicle cost on every service call for efficient service operations.  Worksheet included in this package category includes the following:
- Vehicle cost per mile worksheet
Your order will be delivered by email to the email provided at time of order placement within 1-3 business days after your order is placed online
* Optimal Industries can provide additional support, and/or facilitate implementation of this improvement with your team for a consulting fee if needed.
Please go to our contact page and send us an inquiry today.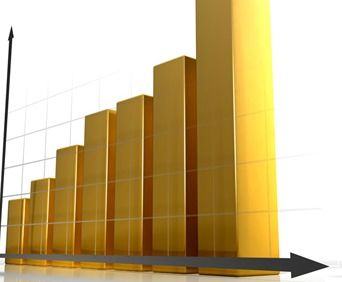 Optimal Solution Business Consultation
$325.00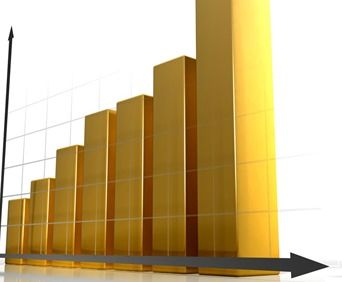 Operations System
$2,835.00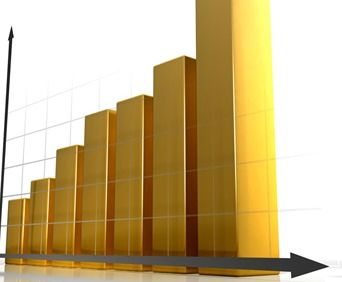 Financial System
$3,690.00